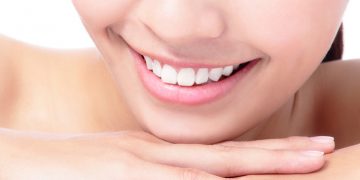 April 11, 2017
Welcome to Digitally Advanced Dentistry in the 21st century" Latest painless Dental Technology and Advanced Gadgets...
Read Post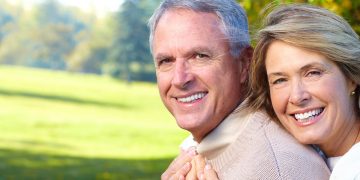 May 10, 2016
Eating right is especially important for older people. That's because poor nutrition can contribute to a decline...
Read Post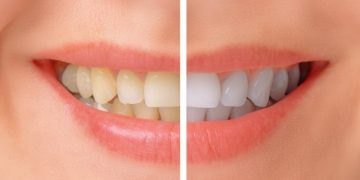 January 4, 2016
You don't have to be born with perfect teeth to have a bright smile. Teeth whitening, or bleaching, can usually...
Read Post