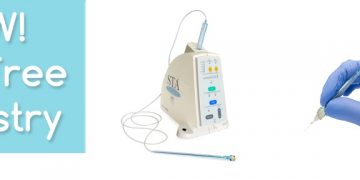 August 10, 2016
Dentists have been leaders in the field of anesthesia since the 1800s. In 1846, Dr. William Morton was the first doctor...
Read Post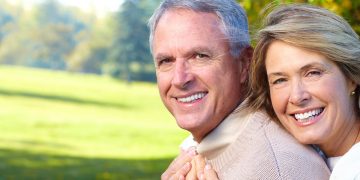 May 10, 2016
Eating right is especially important for older people. That's because poor nutrition can contribute to a decline...
Read Post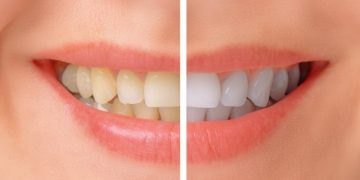 January 4, 2016
You don't have to be born with perfect teeth to have a bright smile. Teeth whitening, or bleaching, can usually...
Read Post